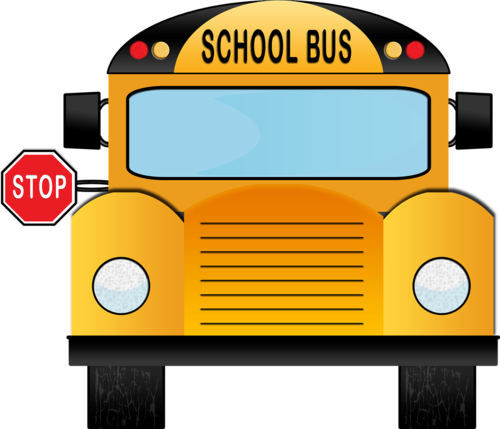 FVSD is pleased to announce that the division will be offering Urban Bussing this year for the communities of Fort Vermilion, La Crete and High Level. Our goal is to begin bus service October 1, 2021.
This WILL NOT be a door to door service. There will be DESIGNATED PICKUP STOPS.
Fees must be paid in advance for the full school year OR half a year at a time before bussing will be approved. Fees are as follows:
 
Full Year
(10 months)
Half Year
(5 months)
ECS
$175
$100
Grades 1-6
$300
$175
Grades 7-12
$400
$275
Family Rate
$750
$425
Bus registration for all locations will take place Wednesday, September 15th.
You may register and make payment at the following locations:
Fort Vermilion: Fort Vermilion Public School - 3:00 PM to 5:00 PM
La Crete: Essential Services Building (9705B-99 Street, beside Bus Garage) - 11:00 AM to 1:00 PM
High Level: Florence MacDougall Community School - 7:00 PM to 9:00 PM
If you have any questions, please phone FVSD Essential Services at 780-928-3860.