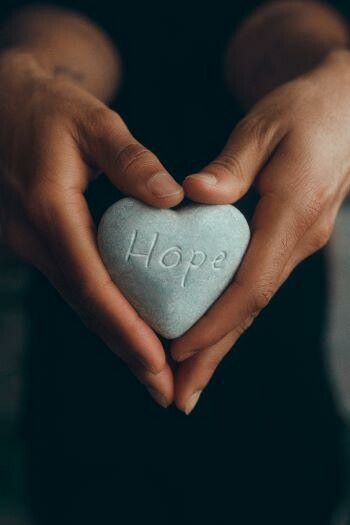 The Community Helpers Program is funded by Alberta Health Services and is a suicide prevention program for youth.
The objective of this project is to enhance mental health among youth and young people by increasing community capacity for mental health promotion as well as reducing stigma of mental health and suicide. The ultimate goal being to provide prevention and early intervention for young people who may be at risk of poor mental health and suicide.
This is accomplished by presentations on mental health topics. The focus is primarily on presenting in all grade nine health classrooms across the school division as well as additional classrooms upon request.
Contact information for the Community Helpers Coordinator can be found below.
Community Helpers Coordinator