Principal's Message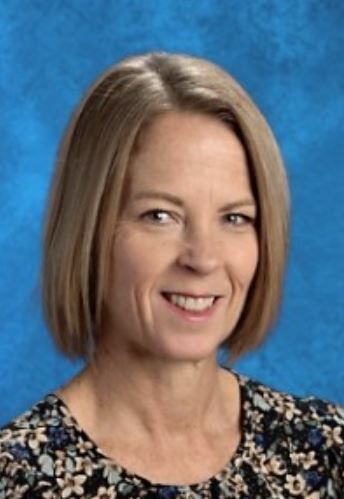 Welcome to the 2023-2024 school year! Sandhills Elementary School is a safe, fun place where our minds and bodies grow! Our staff is committed to providing students with the best quality education and instruction possible. We are proud of the successes of our students, especially the tremendous growth in reading, writing and math that students experience each year. Building a strong foundation of literacy and numeracy in the early years is important for lifelong learning.
Sandhills is a school of approximately 360 students and 50 staff. We have 6 kindergarten classes, five grade one classes, five grade 2 classes, and four grade 3 classes. We believe that all children should have opportunity and be successful in their learning. In order to make this happen, we offer a number of programs in the school to target literacy and numeracy, such as interventions, primary literacy support and English as a Second Language (ESL) programming. 
I am excited to be back at Sandhill for the second year and to be part of a hard working, caring and fun staff team that is focused on doing what is best for our students. Please do not hesitate to visit, call or email if you want to touch base or have any questions or concerns. On behalf of the staff, we are looking forward to building positive relationships with students and their families. We wish you all a rewarding and memorable year filled with new learning experiences and opportunities!
Sandhills Teachers 2023-2024
Sandhills is seeking Classroom Supervisors
If you would be interested in being on our subbing list, please contact the school at 780-928-3947.  Interested persons must have a current Intervention Record Check and Vulnerable Sector Check.  You can choose to sub in a number of areas such as:  Educational Assistant, Support Staff, Special Needs Assistant, Teacher and Library.