Staff Mental Health Supports:
All FVSD staff have access to their choice of one of the two registered psychologists who will direct bill to ASEBP.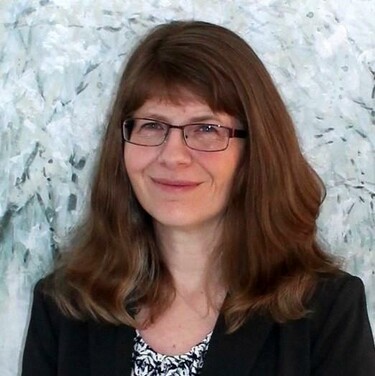 Dr. Natasha Egeli, R. Psych.
My experience has taught me that, in most cases, people have the resources needed to make positive changes in their lives. However, with excessive demands on our time and energy it can be difficult to prioritize and create the work/life balance needed to sustain our emotional wellbeing. When we are struggling, our negative thoughts and emotions can drive our behaviours and leave us feeling overwhelmed, hopeless, or lost. My goal is to assist you in achieving balance. I have training in a variety of counselling approaches, with a special interest in couples therapy, and will adapt my approach to best meet your needs.
As a public-school employee, you have an important and demanding career. Beyond education, you provide structure, safety, and compassion for the students in your community. To provide this care to others, it is important to receive this care yourself. The district has had unanticipated disruptions for two years in a row, adding stress to you and your community. If stress is having a negative impact on you, your relationships, or family members, please feel free to connect with me or Willard.
I live in Sherwood Park, with my husband (Kevin), our son (Evan), and lovable mutt (Huxley). When transportation allows, I visit High Level once a month from September to June. Otherwise, I am available for video or phone appointments.
Arranging an Appointment
Call or text me at 780-977-9277
Email me at natasha.egeli@gmail.com (please note that email cannot be guaranteed confidential, please do not provide sensitive information over email). I will get back to you as soon as possible to briefly discuss your situation and to schedule an initial session.
Cost
The cost of a session is $200. ASEBP covers up to 12 sessions at $100/session. The FVSD will cover the remainder of the cost for those sessions for school employees.
If you have ASEBP coverage, in most cases, I can directly bill your portion of the fee to Alberta Blue Cross. Otherwise, you can e-transfer payment to me at natasha.egeli@gmail.com.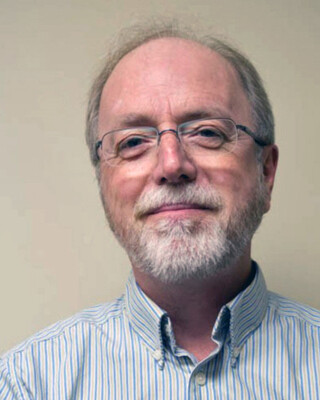 Willard Fewer, M.Sc.
Registered Psychologist (AB)
Registered Marriage and Family Therapist
I am a counseling psychologist based in Edmonton. I have practiced in a variety of settings over a number of years.  My goal is to assist people to better cope with the challenges that come about in their lives – whether in their work lives or in the personal part of their lives.
I will be regularly traveling to the FVSD area to provide therapeutic/counseling assistance to staff and family members.
I began my career working for a rural school district- providing supports to families of students. Other settings have included many years of practice in the children's mental health field. I have provided employee assistance therapy for a large forestry organization, and recently have provided services in a medical environment. A few years ago, I assisted teachers and support staff at Edmonton Public as a preferred EAP provider.
Familiarity with the North has been gained over the past 7 years. I worked as a consultant to children's mental health clinics, with the High Level clinic one of my areas of responsibility.
I enjoy working with adults, adolescents and children – as well as families. I have learned a variety of useful, evidence supported, therapeutic tools over the years that can be very helpful for people who are having struggles. 
My website is at wfewer.com – you may find more details about my practice there. Please contact me, as described below, if you have further questions.
Arranging an Appointment
Call or text me at 780-914-8115.
Email me at wfewer@shaw.ca
I will get back to you as soon as possible to briefly discuss your situation and to schedule an initial session.