The Fort Vermilion School Division IT Department consists of five people who are responsible for all computer related functions within the Division. Technology plays a large role in the education of students in this Division, throughout the province and the world.
The maintenance and relevance of that technology is the responsibility of this department. Here, we are trying to provide as much information as possible regarding the operation of the Division with respect to technology. If you still have questions or concerns, please feel free to email us. Thanks for visiting!
Click here for staff information on Network Use Agreements, Programs for Home Use and Help Desk Guidelines.
Information Technology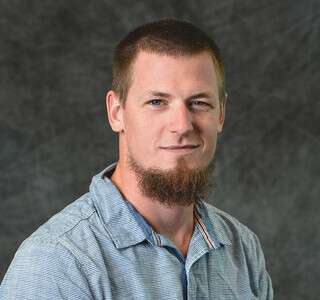 Business Systems Analyst
Email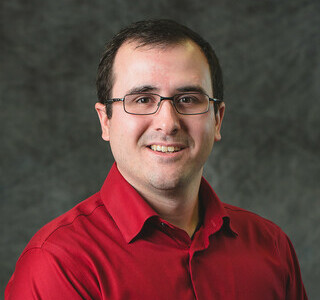 Computer Technician
Email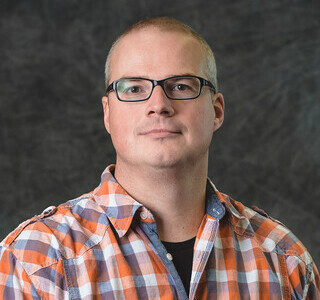 Software Support Specialist
Email