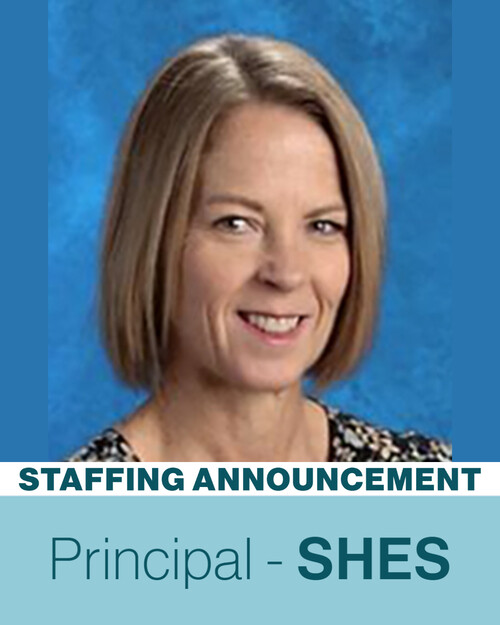 Fort Vermilion School Division is pleased
to announce the following appointment:
Wendy Morris, Principal
Sand Hills Elementary School
Wendy started her teaching career with FVSD in 1993 and has held various teaching positions at Hill Crest Community School, Ridgeview Central School and La Crete Public School. Wendy spent 5 years in the role of Student Engagement Coordinator until her current position as Assistant Principal at Buffalo Head Prairie School. Wendy received her Masters of Education in 2020.
"I am excited to join the Sandhills team! I look forward to leading staff, students, and parents, as we work together building foundational skills in literacy, numeracy, and connectivity."