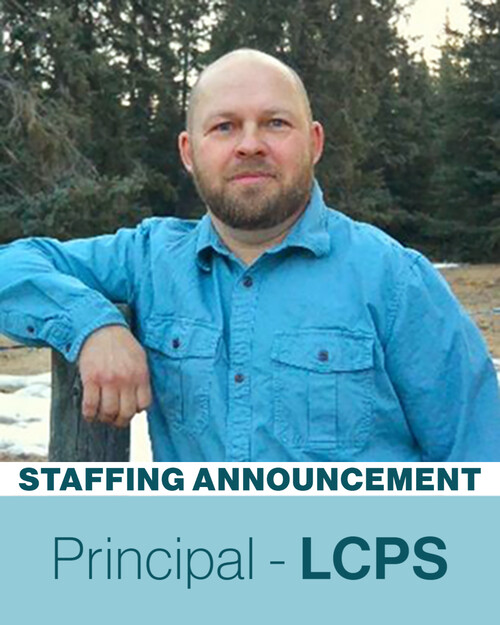 Fort Vermilion School Division is pleased
to announce the following appointment:
Gregg McNeil, Principal
La Crete Public School
Gregg was part of the FVSD team from 1999-2007 beginning his teaching and leadership career here. He has since held leadership positions in Southern Alberta in addition to a few years abroad in Kenya as Director of an International Christian School. Gregg received his Masters of Education in Administration and Supervision.
"It is a real honour to come back to FVSD as Principal of LCPS and in many ways it is like coming home - having started my teaching career at Hill Crest and my first leadership opportunity at Buffalo Head. I am excited to join the team at LCPS and continue the excellent work in education that LCPS is known for."