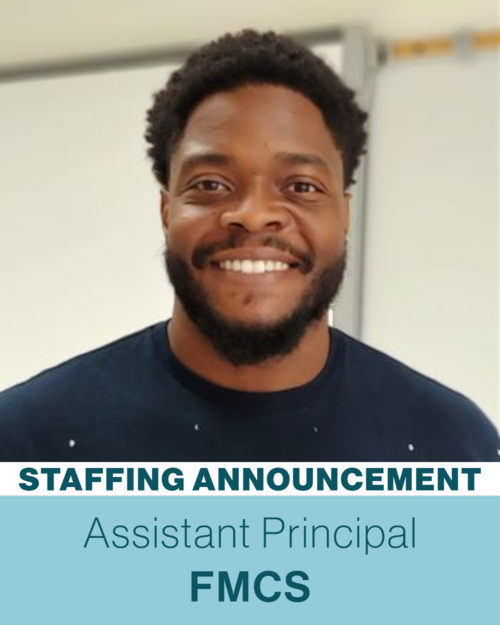 Fort Vermilion School Division is pleased
to announce the following appointment:
Kemoy Shaw, Assistant Principal 
Florence MacDougall Community School
Kemoy joined FVSD in 2013 as a Grade 1 teacher at Florence MacDougall Community School. He then moved to Spirit of the North in 2015 and over the next five years taught Grades 4 and 6 as well as Physical Education to Grades 4, 5, and 6. When the At-Home Learning Centre was developed in 2020, Kemoy joined the team to teach Grade 6 to online learning students from around the Division. Kemoy also completed a Masters in Educational Leadership Degree in 2020. 
"I am thrilled and honoured to return to Florence MacDougall Community School as Assistant Principal. FMCS has amazing staff, students and families. I am looking forward to continuing the exceptional work that has been done in the school community to ensure student success."