Back to News
Staffing Announcement: Assistant Principal, RLNS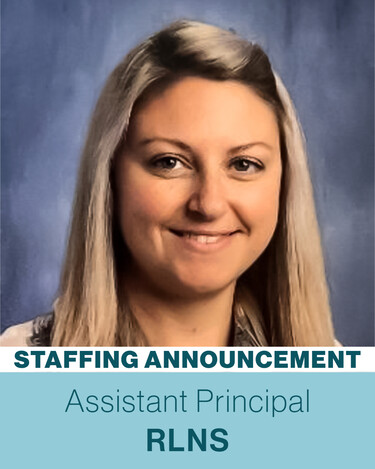 Fort Vermilion School Division is pleased
to announce the following appointment:
Cynthia White, Assistant Principal
Rocky Lane School
We are pleased to announce the appointment of Cynthia White as Assistant Principal at Rocky Lane School. Cynthia began her career in the Fort Vermilion School Division in 2015 teaching at St. Mary's Elementary School. Cynthia received her Master of Education in 2015.
"I cannot express how excited I am to be joining the RLNS team! I am looking forward to making meaningful connections with the students, staff, community and culture, while supporting student learning in my role as Assistant Principal!"