Notice regarding FVSD Education Plans for students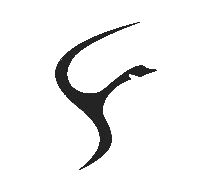 The Fort Vermilion School Division staff are working diligently to determine the best way to support our students and families during this difficult time. FVSD is currently working on a consistent and purposeful educational plan that will be communicated out in the coming weeks.

Because this is an unprecedented situation that is continuously changing, we ask for your patience while we ensure we've established the best plan for students moving forward. 

FVSD staff is being directed at this time to not respond to individual parent texts and emails, so please forward all questions or concerns directly to the school or refer to the fvsd.ab.ca website.