Notice of Nomination Day - Ward 1 Trustee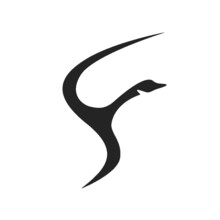 NOTICE OF NOMINATION DAY
LOCAL AUTHORITIES ELECTION ACT
(SECTION 26)
Local Jurisdiction: Fort Vermilion School Division, Province of Alberta
Notice is hereby given that Nomination Day is MONDAY, MARCH 30TH, 2020, and that nominations for the election of candidates for the following office will be received at the location of the local jurisdiction office set below within the period beginning on JANUARY 14TH, 2020 and ending at 12:00 noon on Nomination Day.
Office
(# of Vacancies)      Ward
Trustee (1)               Ward 1 – Rainbow Lake/Zama City
Location of Local Jurisdiction Office:

Fort Vermilion School Division
Central Office
5213 River Road
Fort Vermilion, AB
Phone: 780-927-3766


Dated at the Hamlet of Fort Vermilion in the Province of Alberta this 14TH day of JANUARY 2020.
Norman Buhler
Returning Officer
Note: Nomination Packages can be picked up at the Fort Vermilion School Division Office and Rainbow Lake School.