Back to staff directory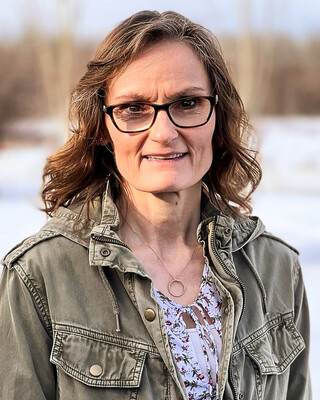 Kansus Connellan
Mental Health Therapist
Home School:
High Level Learning Store/
At-Home Learning Centre
10800 Rainbow Boulevard, High Level
Kansus moved to High Level in the fall of 1991 and spent the next thirty years working with children and families in High Level and surrounding area in various roles with the Government of Alberta, Children's Services. She is thrilled to have joined FVSD in September 2021 as she sees it as an opportunity to work more closely with children and families.
She believes that we all have a responsibility to come alongside one another with love and compassion in supporting everyone in reaching their full potential. Kansus considers it a privilege to work with children and families and is committed to honoring those she works with by approaching them from a strength-based solution focused perspective focusing on building resilience.
Kansus holds a Masters of Social Work (MSW) degree from the University of Calgary. She has been a member of the Alberta College of Social Workers (ACSW) for over 25 years, and is in the process of obtaining the specialized clinical designation Registered Clinical Social Worker (RCSW). She is excited to have to opportunity to provide mental health services to children and their families as a member of the FVSD Connection Team.