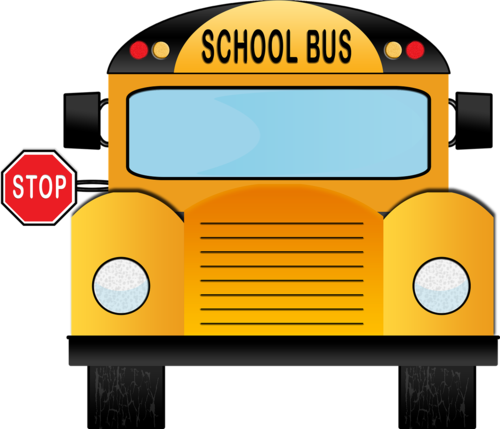 Fort Vermilion School Division
The decision by the School Division to reinstate urban school busing with bus stops is primarily one of resources. Over the past 2 years the Division has faced operating cuts and has lost bus drivers. The FVSD does not receive any funding for urban school busing (except for the dedicated special needs busing), so these funds must be found from other operating budgets. Pre COVID High Level required 6 urban school buses collectively to provide door-to-door pick up. 
The Division has also found it very difficult to attract bus drivers. FVSD has tried a number of different incentives to attract bus drivers, but the fact remains it is a part-time job in a highly regulated field and there is extensive training required before a driver can operate a school bus. The Division has tried to make the training easier, but experience has shown the training makes people hesitant to become drivers. 
The proposed model using bus stops will utilize rural buses, with each bus stopping at 2 of the dedicated bus stops. This eliminates the need for dedicated urban buses and their drivers. The cost of using the rural buses in Town is incremental as most of the costs are absorbed by the rural portion of the routes. Unfortunately, it also means the buses will not have time for door to door pick-up as they have already run their rural routes before arriving in Town.
The success of the urban school busing in High Level will be determined by the number of users. If there are sufficient registrants to make the urban busing viable the School Division will likely request a permanent development permit for the bus stop system. If there are not sufficient registrants FVSD will have to make a decision – to cancel urban busing in High Level. 
All of the above are strictly Fort Vermilion School Division decisions and because they are program related have nothing to do with the Town of High Level's decision making process.
Which brings us to …
Town of High Level
The Town's involvement in this process is strictly from an urban planning perspective. Because there are no provisions in the Town of High Level Land Use Bylaw for bus stops the Town's Administration brought the issue to Town Council. Council granted a temporary development permit with a fixed public consultation period. Town Administration will gather all public feedback and present it to Council at their November 15, 2021 Committee of the Whole meeting. As mentioned the Town will review the feedback from a planning perspective. In a nutshell that means the Town is most interested in issues such as traffic flow and safety, pedestrian flow and safety, long-term viability of the proposed bus stops, etc. Issues such as personal preference or convenience are not normally planning consideration, but Council can still take them into consideration.
This exact plan is being implemented in Fort Vermilion and La Crete as well.