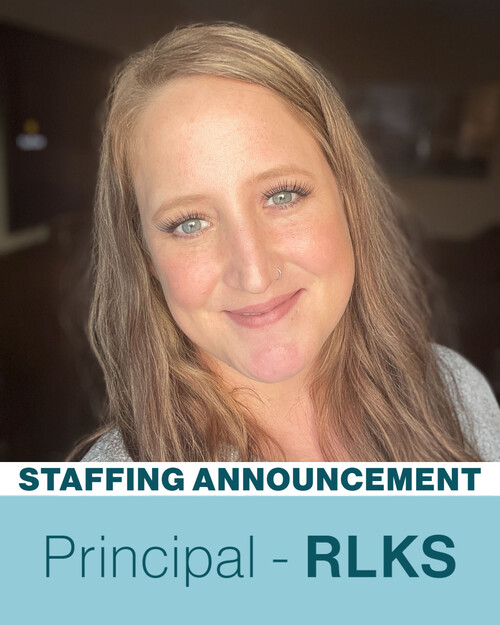 Fort Vermilion School Division is pleased
to announce the following appointment:
Stephanie Connors, Principal
Rainbow Lake School
We are pleased to announce the appointment of Stephanie Connors as Principal of Rainbow Lake School effective the 2022-2023 school year. Stephanie started her career with FVSD in 2007 as a teacher at Rainbow Lake School; during this time Stephanie held the Leadership roles of Assistant Principal and Principal from 2015-2019 before returning back to the classroom. Stephanie received her Master of Education in 2014.
"After being back in the classroom for a few years now, I am amped up and ready to step back into the admin position at Rainbow Lake School. Go, Lakers!"