View All News
Staffing Announcement: Maintenance Supervisor - FVSD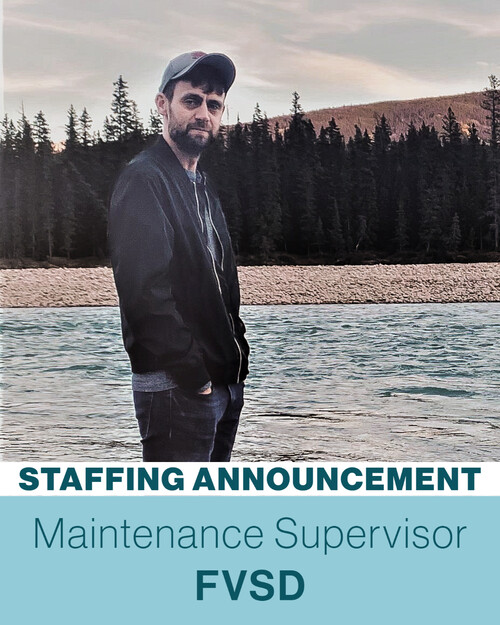 Fort Vermilion School Division is pleased
to announce the following appointment:
Reuben Peters
Maintenance Supervisor
Fort Vermilion School Division
Reuben joined FVSD in April working with Dan Dyck. Dan continues to work on major projects for FVSD and Reuben has taken over as Maintenance Supervisor. Reuben is a journeyman electrician and has worked in construction for several years prior to joining FVSD.
"I've really enjoyed my role in maintenance and look forward to my time with the Fort Vermilion School Division."