Back to News
Staffing Announcement: Assistant Principal, HCCS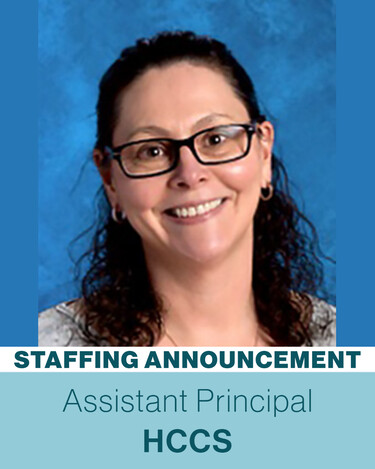 Fort Vermilion School Division is pleased
to announce the following appointment:
Jennifer Perry, Assistant Principal
Hill Crest Community School
Jennifer started her teaching career with FVSD in 2003 and has held various teaching positions at High Level Public, St. Mary's Elementary, Sand Hills Elementary and Hill Crest Community School. In 2019 Jennifer accepted her current role as FVSD Diverse Learning Coordinator. 
"I am so very excited to be rejoining the Hill Crest team! I look forward to working with students, families, and staff as we strive to achieve great things while focusing on the division's priorities of literacy, numeracy, and connectivity."