Back to News
Staffing Announcement: Assistant Principal, FMCS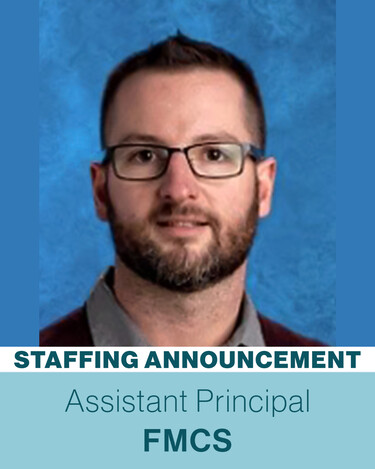 Fort Vermilion School Division is pleased
to announce the following appointment:
Stephen Kirkpatrick, Assistant Principal
Florence MacDougall Community School
We are pleased to announce the appointment of Stephen Kirkpatrick as Assistant Principal at Florence MacDougall Community School for the first semester of the 2022-23 school year. Stephen joined the Fort Vermilion School Division in 2011 as a teacher at Spirit of the North Community School. Stephen has also taught at Rocky Lane School and is currently an Assistant Principal at High Level Public School.  Stephen received his Master of Education in 2020.
"I have always heard amazing things about the work that is put in at FMCS and I am excited to be a part of that for a portion of next year. I am eager to jump in and learn as much as I can while bringing my strengths to the table. My excitement is high as I look forward to continuing the amazing work that has been done with the Cubs."