Notice to parents regarding social media threat to school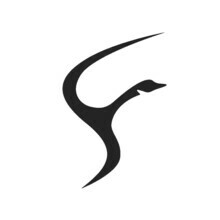 The Fort Vermilion School Division is aware of a social media post that was made on a community Facebook page recently regarding threats of violence at a local school.

School officials, working with the High Level RCMP, are continuing to investigate the issue. Through their quick actions, it was determined that there was no credible threat to the school and there is no cause for alarm.

Parents dropping off their students at HLPS this morning may have noticed an increased police presence in the area, and that was strictly as a precautionary measure. We would like to thank the RCMP for their quick and thorough assistance.

Student safety is the number one priority for the Fort Vermilion School Division.
Please view the news release here.