Notice to parents regarding Aug. 4 Education announcement re: masks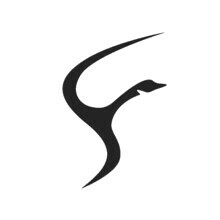 Notice to parents regarding Aug. 4 Education announcement re: masks
The Fort Vermilion School Division has learned about changes to the provincial strategy get students back to school including the use of masks. We want to let parents know we are currently working out the details and coming up with a plan for how that will work for FVSD families.
Please expect more information to come as FVSD Superintendent Mike McMann has planned to release a video on what these changes could look like for each school.
"The Fort Vermilion School Division's plan has always focused on the health and safety of our students and staff," said FVSD Board Chair Clark McAskile. "We are pleased that the UCP government is using current research and will assist us with supplying the new measures.
"We look forward to the start of school on Sept. 1 providing the safest environment possible."