Fort Vermilion Donation Centre Opening to the General Public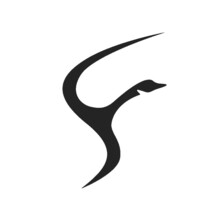 After 4 weeks of offering donation support to Fort Vermilion evacuees, the Donation Centre at the Fort Vermilion Community Cultural Complex will now be open to the general public. Gently used house wear, clothing, toys etc. are available. Weekdays from 1-3 pm effective today until further notice.

Any evacuees or community member looking for food support are asked to contact the local Food Bank at 780-927-3788.