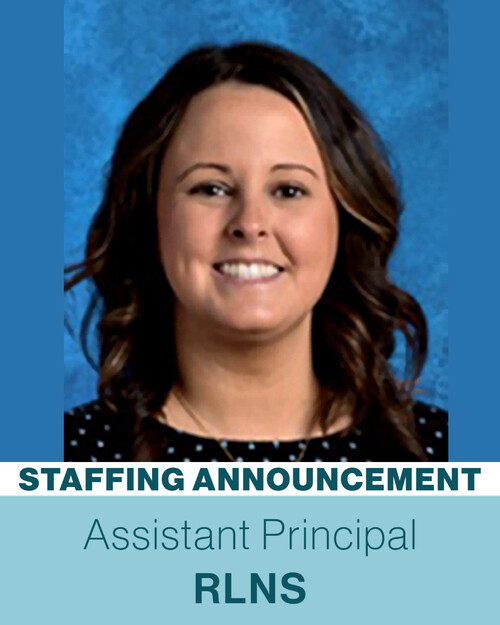 Fort Vermilion School Division is pleased
to announce the following appointment:
Megan Hardy, Assistant Principal
Rocky Lane School
Megan began her career in the Fort Vermilion School Division in 2014 teaching various grades at Hill Crest Community School. Megan received her Master of Education in 2021.
"I am thrilled to be joining the team at Rocky Lane in the role of Assistant Principal! I look forward to working with the dedicated staff and connecting with the wonderful students and community of Rocky Lane."