Activities
LEARNING CAN HAPPEN ANYWHERE AND AT ANY TIME!
We are asking all students to engage in at-home learning activities during the school closure. To assist our families, the Division is going to post recommended resources for all grade levels. We are preparing additional resources that will be added to the site throughout the school closure.
Parents should help students do the following:
Schedule specific timed each day to access resources and learn.
Find a quiet place to work and give the at-home learning the same level of attention normally given during traditional in-class experiences.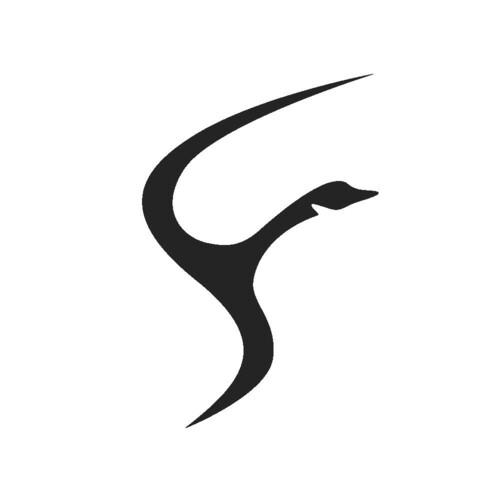 Shared by our Staff
Our dedicated teachers and support staff have shared these additional links that parents will find useful
Open Heggerty at Home e-learning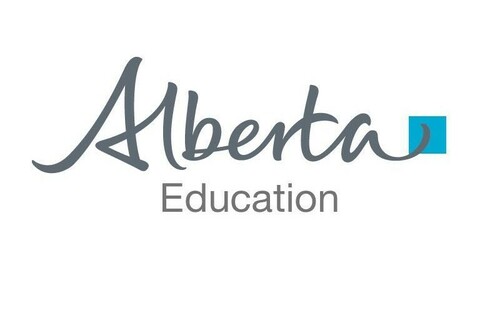 Alberta Education
The following provincial resources are available to parents and guardians.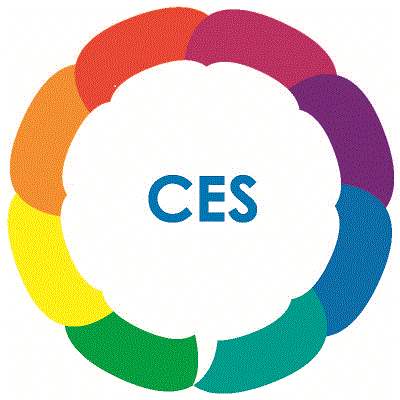 Community Education Service
Dr. Caroline Buzanko, the presenter of the super-popular CES session ANXIETY GREMLINS, has authored this resource for those feeling the pressure of having kids at home with no school.
She is also hosting a virtual kids club show-and-tell each Monday, Wednesday and Friday at 3pm. Kids can share what they have worked on (e.g., projects, crafts, music), or even present a skit/news broadcast or anything else they would like to share!