Students Submitting Outstanding Work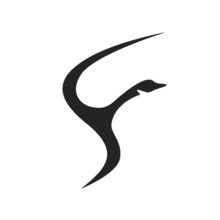 The Fort Vermilion School Division is committed to the success of our students. Student final marks will be based on their current class mark. In an effort to ensure that our grade 4 to 12 students have an opportunity to complete assignments and submit missing work we have established a submission procedure. Parents and students may access PowerSchool for information on current marks. These will be up to date by end of day, June 7th. Any outstanding missing assignments will be registered as a zero.
Grade 4 to 12 students wishing to submit any outstanding work to their teachers, please do so by June 14th.
Grade 4 to 12 students can submit completed work using the following options:
1 - Email completed assignments to their teachers.
2 - Submit through Google Classroom.
3 - Drop off hard copies to the local school office between 10am and 2pm.
If parents or students have any questions about their academic standing or missing work they need to email their teachers. In the event that your child does not submit missing work, their current mark will stand as their final grade, which will be submitted June 19th.
If you have any further questions please contact your local school between the hours of 10am to 2pm.
Michael McMann
Superintendent
Fort Vermilion School Division