Alberta Education Student Transportation Survey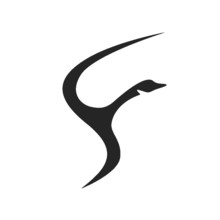 Student transportation is an integral part of the education system. Our government continues to support a safe transportation system for approximately 300,000 Kindergarten to Grade 12 students across the province.
Alberta Education has already made progress to better understand the varied transportation challenges faced throughout the province by working with key stakeholder groups. 
To share your thoughts and priorities on the student transportation criteria, please fill out the online survey.
The survey will help determine the potential changes to the distance criteria and mandated service levels and any safety considerations that may be added.
The survey will close on June 15, 2018. Changes are scheduled to be finalized by fall 2018.