Rick Mercer Congratulates FMCS on a Job Well Done!!!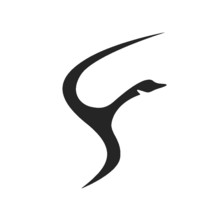 Each year, malaria kills an estimated 438,000 people, and it remains the leading cause of death of children under 5 in Africa.
Since 2007, Spread the Net has helped protect the lives of almost 32 million people by contributing to the delivery of over 15.3 million malaria-preventing bed nets to families in Africa.  This year, Florence MacDougall Community School raised over $13000 for Spread the Net, saving the lives of 100's of children and families in Africa.  Rick Mercer recently sent this personal message to thank them!